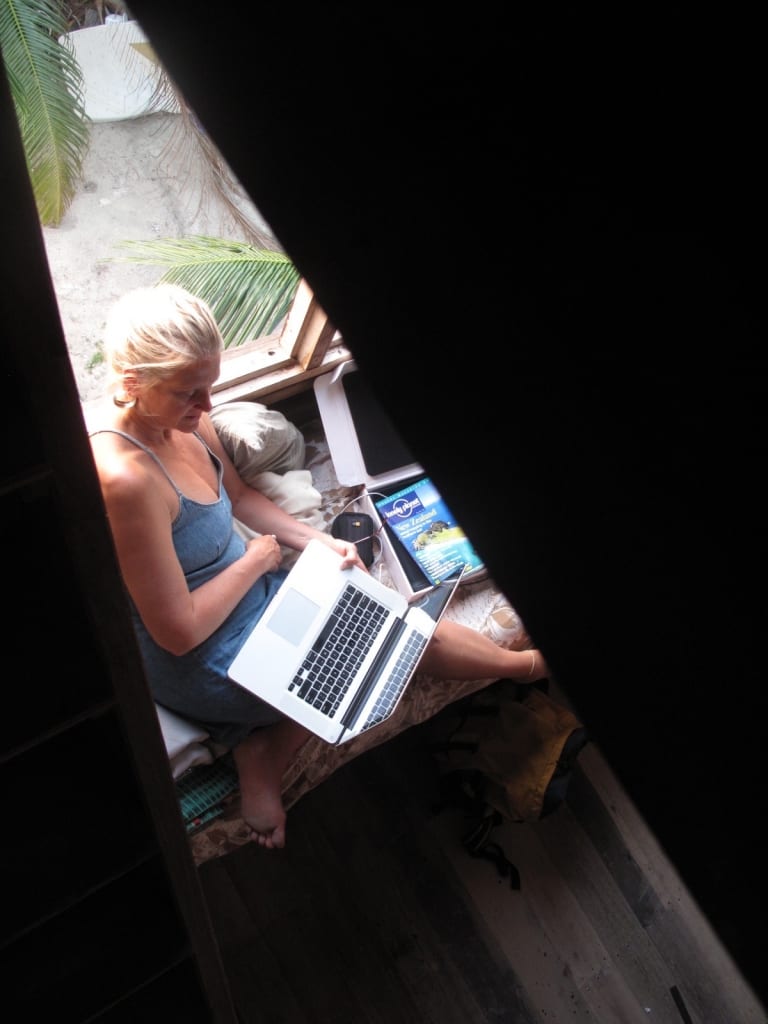 Who Inspired You in Your Life?
I never knew Nathaniel Hawthorne could be so enlightening.
Mr. Galuska was my teacher in advanced placement tenth grade English class. Our first book to read was The Scarlet Letter. I had all ready read it on my own before the class and was curious to see how he might give me a new perspective on it.
In his excitement and passion, he made the book come alive for me.
We had spirited discussions about the content and I felt a new awareness about the book.
He made me realize that one reading was not always enough. I now read a book I like twice. He taught me that a fresh reading of a book would bring new thoughts and ideas, things you hadn't noticed before in the text.
He would ask compelling questions about the books we read that provoked a deeper and more thoughtful response from me. I loved discussing the opinions and perceptions of my fellow classmates and offering my own insight about the books we read as a group.
Readers have many different responses to writing!
I was also excited that Mr. Galuska was giving me A's for my essays and class participation because what I was doing in his class didn't seem like work.
Maybe one day I could be an author I dared to think. I didn't know how this would happen but I felt a spark in my soul that ignited my purpose in life and I knew that one day I would have to fulfill it no matter how afraid I was to share my own writing with people.
Thirty years later I had my first book published, Everyday Naked and I want to credit Mr. Galuska, who was the teacher who encouraged me the most in my writing.
He encouraged me to look at a book I was reading and discover parts of myself in it. To see the book in new ways that reflected my own realizations, yearnings, and questions.
And he did it with such eloquence that deep inside I began to feel how important literature was to the world. How diverse and poetic its voices. He made me realize that brewing inside me was a powerful feeling and motivation to write.
It was not something I chose – writing chose me.
The next year Mr. Galuska was in a near fatal motorcycle accident. He was the only person I knew who rode a motorcycle in Syracuse, New York. He was paralyzed by the accident and could no longer move his arms and legs.
I prayed for his young children and wife who would never have him the way he was before. Standing at the head of the class almost dancing on his toes in excitement, professing his thoughts and feelings about what we had read and how we could look at it with fresh eyes and ask ourselves insightful questions to prod out our own wisdom.
Thank you Mr. Galuska, from the bottom of my heart, for igniting my spirit so deeply.
You changed my life for the better.
*Photograph by Eva Adalba, from Spain, In Caye Caulker, Belize